Our Vision

Clean, advanced formulations and multi-functionality, leading to a straight-forward, uncomplicated beauty regimen.

Less clutter. More time.

Our Efforts

We recognize the importance of clean beauty and formulate our products with this in mind.

We are super excited to have converted our shipping to compostable mailers. We use all recycled or recyclable packaging.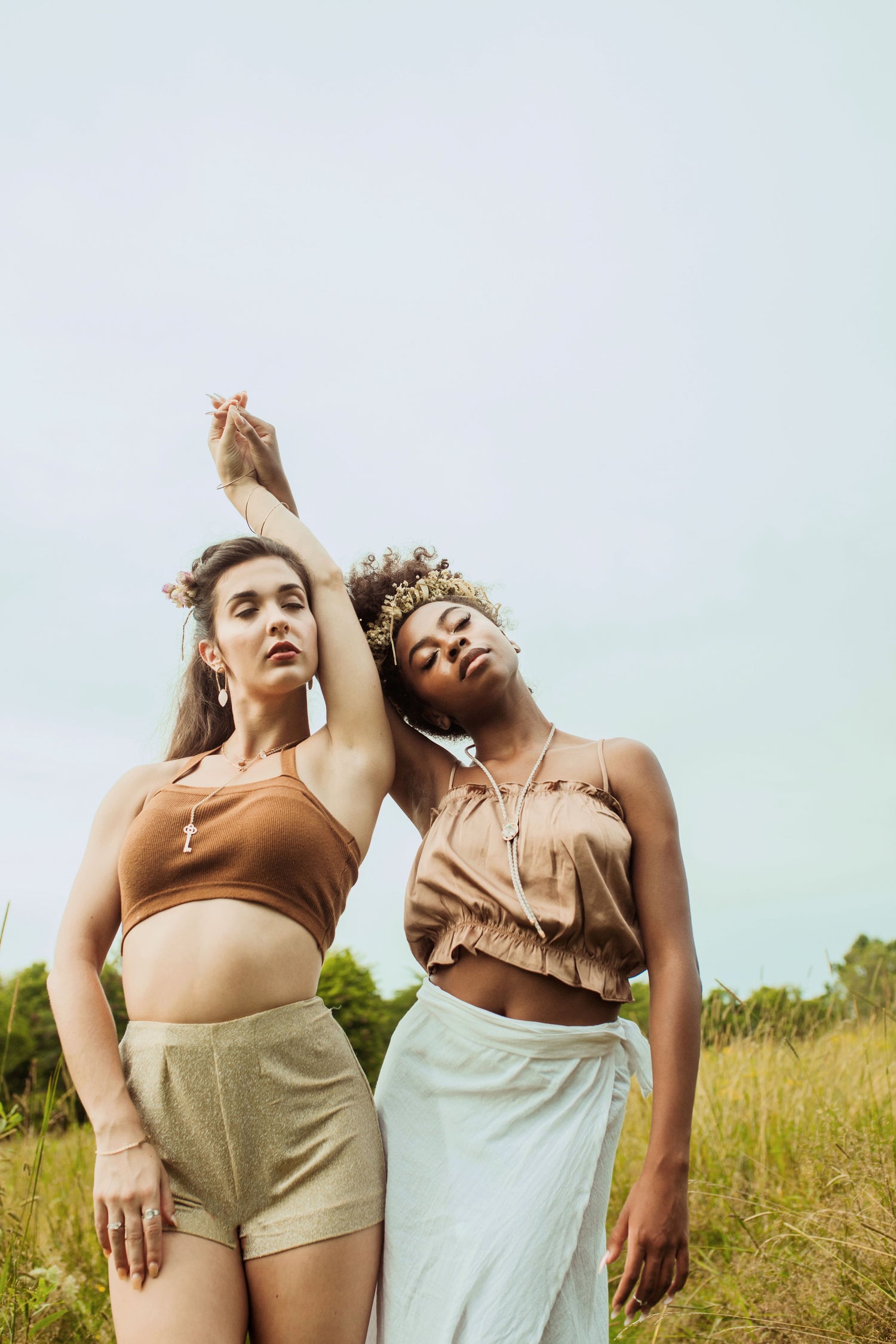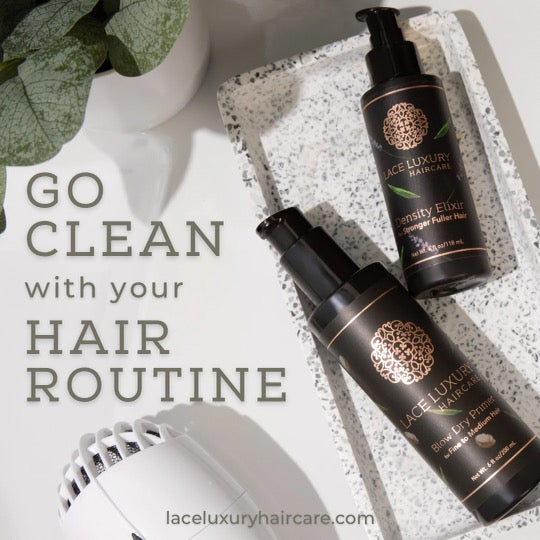 What People are Saying



"I'm obsessed with this Blow Dry Primer... It makes my hair look & smell amazing!"
"If I was stuck on an island, this would be the one hair product I take with me!"
I've never had fewer split ends in my life! I use it every time I blow dry. I'm so impressed with how well this works.